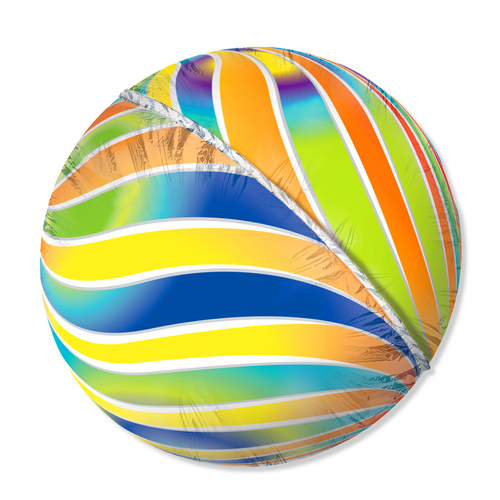 Hover Button
---
What is a hover button?
A hover button is a button that changes color or makes a sound when the cursor, or mouse, is moved over it.


I'm not sure why Microsoft decided to call the buttons hover buttons. I prefer the term rollover image, or rollover button, as used by Macromedia's Dreamweaver.


They are good for making navigation bars for websites. When a user points to one of the buttons on the navigation bar it changes.


There are plenty of good tutorials on the internet on how to use hover buttons. Just do a search on google for "hover button tutorial".

Another good source of information is the Microsoft website.
---
Copyright ©2001 HoverSphere All rights reserved.